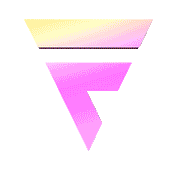 Foxus Mixed Reality Headset
Foxus is a project experimenting with passthrough Augmented Reality on existing devices. It uses a stereoscopic camera add-on that runs on the Oculus Quest 2 at 60fps, with full RGB passthrough.
Our latest Foxus App release is available through Sidequest, and below are the repos for developers. Please join our communities below as we work together to create something really game changing.
The Foxus is built with community support by the team at voxels.com.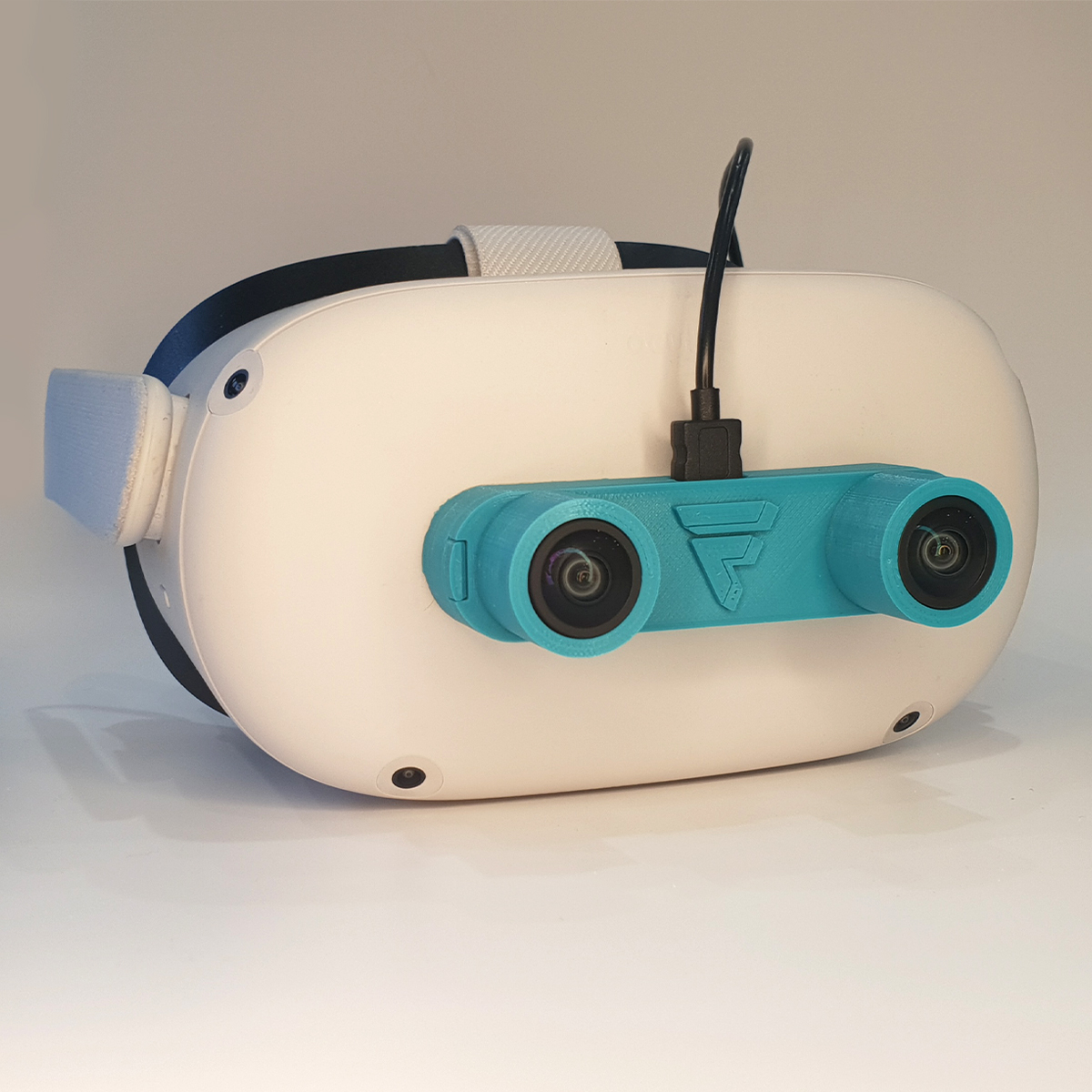 Repos
STL Files for 3D Printing
---